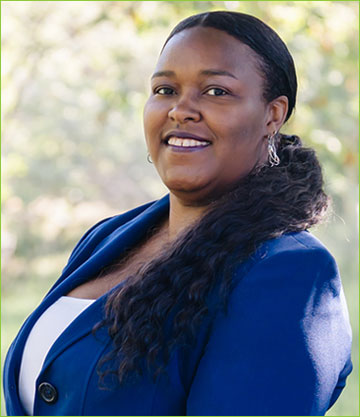 Alissa (Lisa) Hurns is presently an Associate Attorney with Kennedy McCarthy & Rumm, LLP where she represents employers in federal and state litigation in various types of employment-related disputes, including harassment, discrimination, wrongful termination, and retaliation, as well as class action, multi-party, and single plaintiff cases involving wage and hour lawsuits and Private Attorney General (PAGA) claims. Lisa works diligently to build a solid defense for her clients and her effectiveness has allowed her to achieve favorable outcomes.
Prior to beginning her legal career, Lisa worked for several years as a Human Resources professional, including as Vice President of Human Resources for an animal healthcare company. Lisa's Human Resources experience spans across industries such as telecommunications, security, media network production, animal healthcare, and manufacturing. In her role as a Human Resources professional, she has supported, managed, and led Human Resources functions, including payroll and benefits, for private employers ranging from 50 to 1,200 employees throughout the United States and Canada. Her experience includes employee relations, workplace investigations, compliance, training, safety, recruitment, payroll, and benefits.
Lisa's experience in Human Resources has provided her with unique expertise in advising and counseling employers on employment-related matters from both a legal and practical perspective. Lisa excels at building strong relationships with her clients attributable to her professional experience and ability to understand her client's needs.
Lisa serves as an Adjunct Professor teaching employment law at the Chapman University Fowler School of Law. She also serves as the President of the Thurgood Marshall Bar Association Foundation, a 501(c)(3) non-profit organization formed to provide educational assistance to diverse law students in Orange County, California. Outside of her legal practice, Lisa enjoys mentoring law students and junior associates, helping them navigate their legal careers.